Laura Jayne Halton Couture espouses a design philosophy which encapsulates the essence of the female silhouette through a fusion of classic and contemporary elegance.
Her collections embody precision tailoring, luxe fabrics and a distinctive colour palette inspired by a contrast of New York minimalism and timeless Italian Heritage whilst staying grounded in their Irish made craftsmanship. Her innovative ethos is reflected in a diverse portfolio which ranges from design work for the Sarah Jessica Parker Brand and a host of awards including the "One to Watch" in association with Image magazine, showcased at The Irish Fashion Innovation Awards and a nomination as finalist in the distinctive Peroni Nastro Azzurro Moda Awards in association with Marco DiVincenzo. Her beautiful work has become the go-to choice for confident & feminine women who want a truly unique and timeless piece that can transition from season to season, from Oscar Nominees to Ambassadors.
"Ars longa vita brevis" - "Art is Long, life is short"
For a private consultation please fill out our contact form or send an email to info@laurajaynehalton.com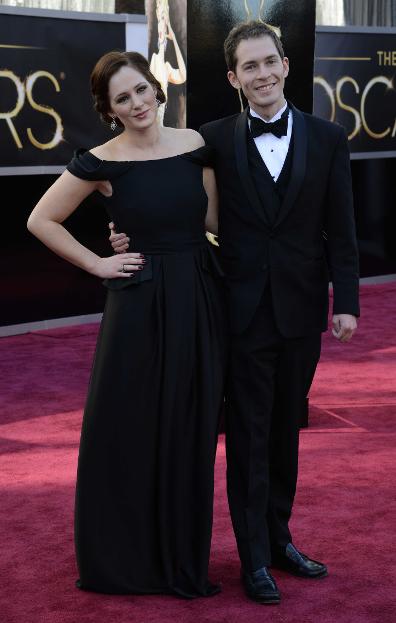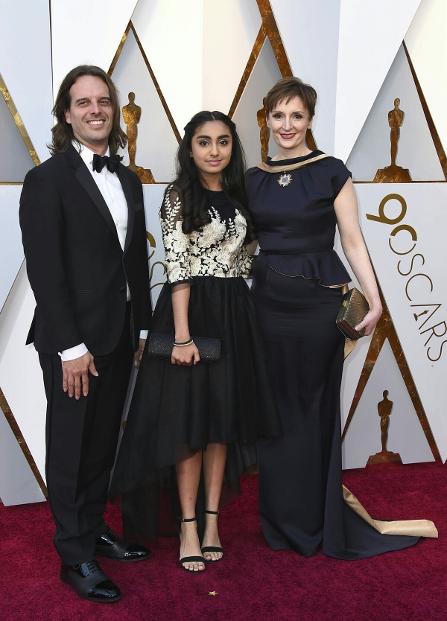 A passion for balanced design, exquisite craftsmanship and timeless luxury encompassed in a dedicated personal service to each client
- not just a product but an experience
Inspired by the best of Italian heritage, the art and textures of the Renaissance and feminine luxury : The Florentine Collection